Howdy! Welcome to Eagle Mountain Park! Here you will find 400 acres of unique Texas landscape and a collection of diverse animals, birds and plants waiting for you to explore.
This remarkable conservation area is located were the "prairie meets the timbers" and represents the very best of what North Texas has to offer.
Visitors are encouraged to study and enjoy the diversity and beauty of the landscape, but please be respectful so it can be enjoyed by many generations to come.
Park Hours:
Open seven days a week from dawn until 30 minutes after sunset.
Park Address:
11601 Morris Dido Newark Road
Fort Worth, TX 76179
Cost: Free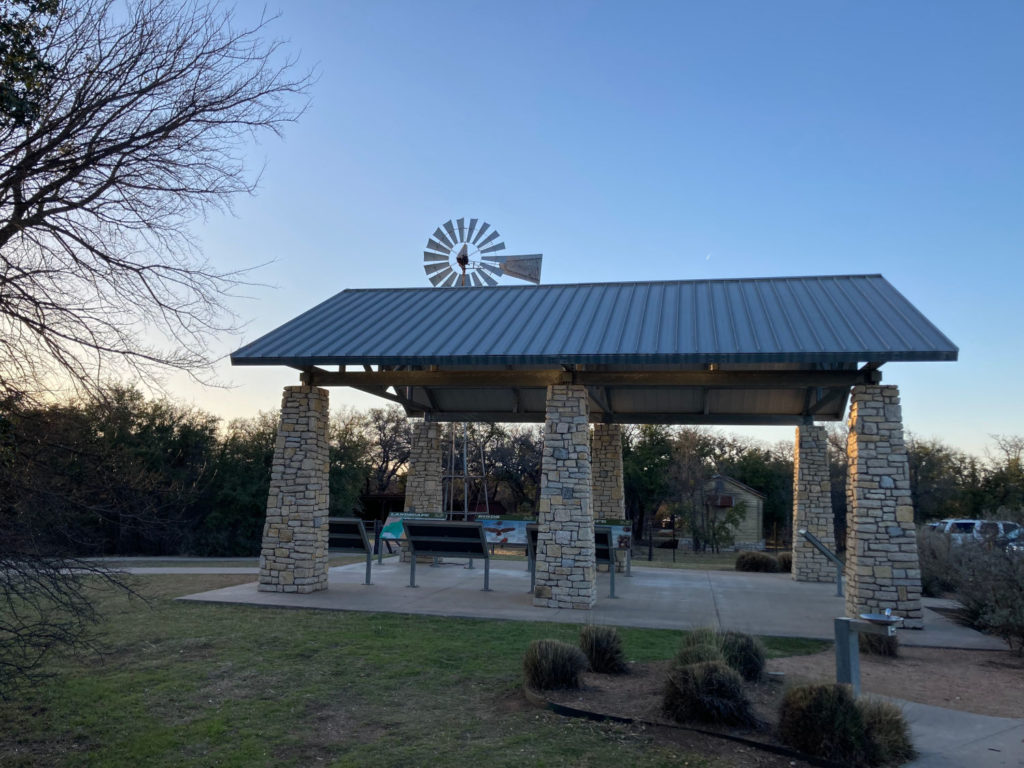 This park is one of the best hiking trails in all of north Texas. If you love hiking and enjoy great views, this park is for you.
For more information on the trails visit: Eagle Mountain Lake Trails
Eagle Mountain Park is a beautiful park 400-acre made primarily for hiking. This park has over 5 miles of well-maintained hiking trails. The trail system is made up of six separate trails highlighted by a short quarter mile "Overlook Trail" with great views of Eagle Mountain Lake.
Amenities of the park:
Two pavilions
Benches
Picnic tables
Restrooms
Water fountains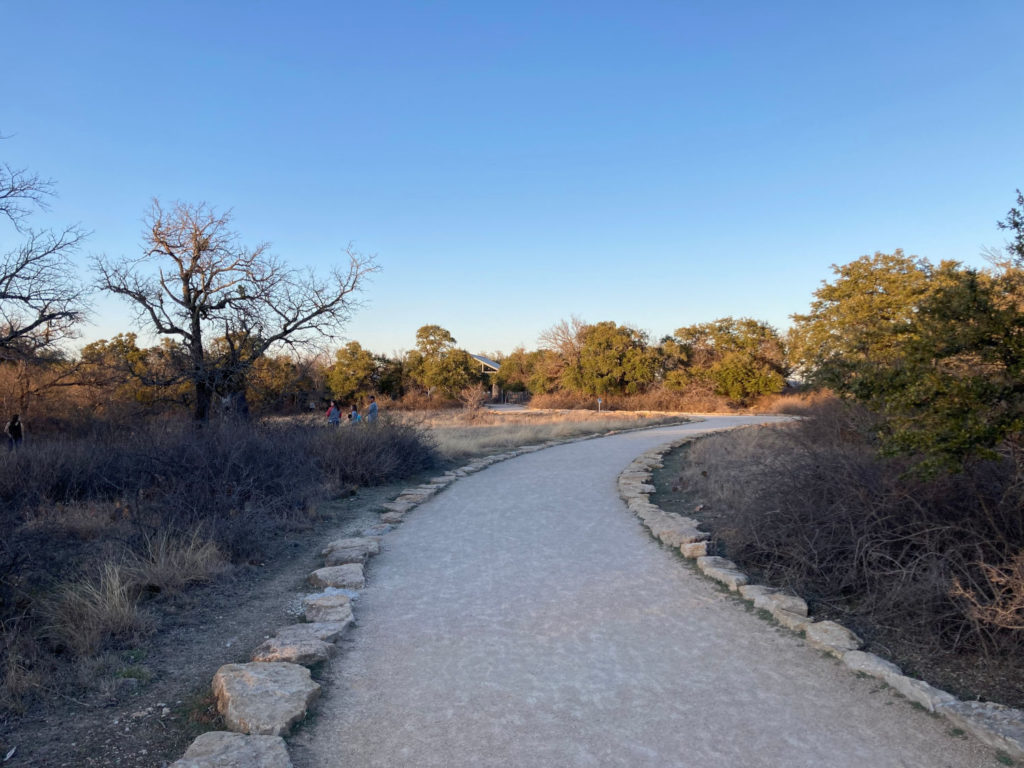 Part of the beauty of the trails is the natural surroundings. Even though the trails are well-maintained and include mile markers, there is plenty of wild life and natural scenery throughout. The trail is rated as moderate and does include some hills and steep climbs. Those climbs are worth it for the beautiful panoramic views of Eagle Mountain Lake.
We cannot say enough about this park. It is one of the best hiking trails in north Texas.
Note: This is a rural park so you need to be wary of snakes and other varmints. Also note, this is not a bike trail.
Rules:
Day Use Only—Gates close 30 minutes after sunset
No motorized vehicles off designated roadways
No campfires
No dogs
No horses
No bicycles
No firearms, hunting or fireworks
No public consumption or display of alcoholic beverages
No littering—Carry out all trash
History
From the American Indians to frontiersmen to ranchers, this area has a rich history and unique story to tell. Because the land has not been grazed or cultivated for a long period of time, it represents what the land looked like prior to frontier and ranching settlements.
Spanish expeditions had established settlements and missions in South Texas in the 16th century, but settlers did not reach North Texas until the 1840′s. Once here they encountered American Indian tribes who were attracted to the area because of the bountiful supply of water, shelter from the elements and plentiful wild game, including the great buffalo herds of the plains.
In the 20th century, the land was used for grazing livestock. Remnants of that area are still visible today through the preservation of some farm structures near the park entrance. The windmill and barn were erected in 1938 after Fort Worth icon Kay Kimball moved a house to the property from downtown Fort Worth and brought Collin Martins cultivated gardens, plants and shrubs near the home, including orchards along the recently built Eagle Mountain Lake. Many of the non-native plants you will see around the lake originated during that time.